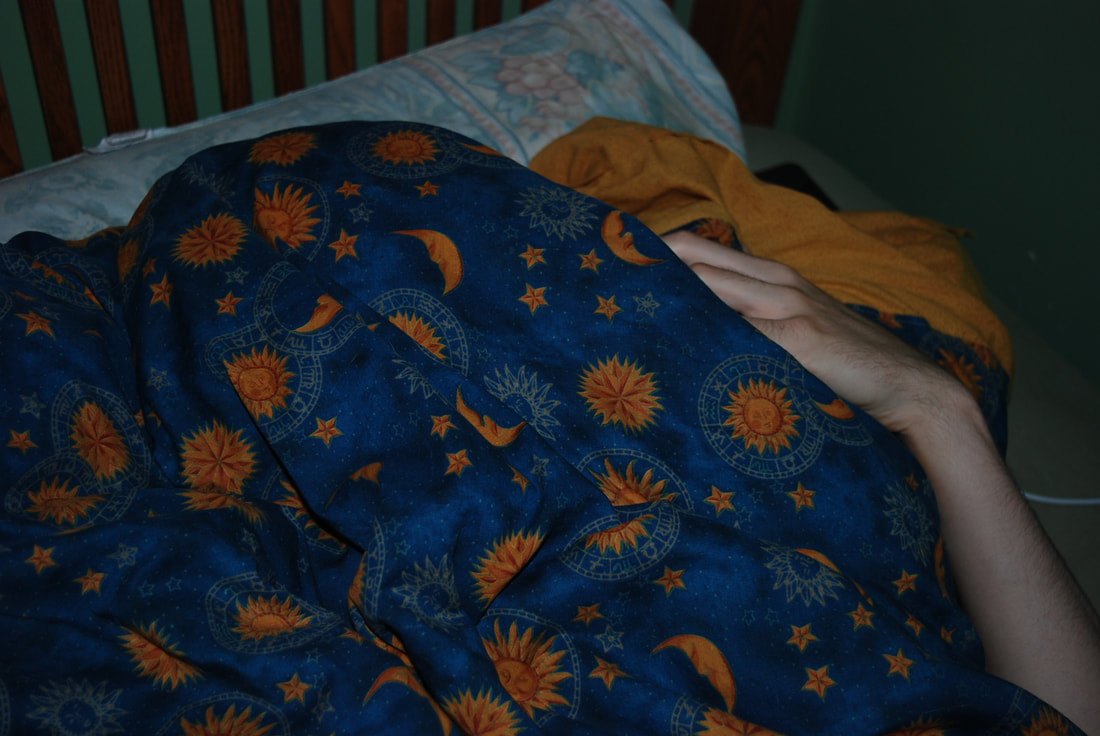 A picture of the reluctant birthday boy!
Dear Fionn,
Ahh. The yearly birthday letter. Today, an auspicious birthday, you enter a new decade, your twenties, leaving your teens behind. You have been enroute to be a great man from the day you were born, of course.
​This is our year of the decades. Your dad turned 70 in January, you 20 today and I will be 60 this November. Where does the time go? And what have we done with it? I try to use it wisely, but I know I sometimes do too much and other times, perhaps not enough. Balance is a tricky business. But please remember, you are in charge of you. No one else.
I don't think I will miss the teenage years as much as I do the "little boy" years. My heart still aches for the days of your baby smiles and giggles, your stunning sweet cherub face, the times you wouldn't let me out of your sight. The hugs, the kisses. The complete trust. Sometimes I wish I could relive them over and over, they were so beautiful. Sometimes my eyes water when I think of them, not so much because of loss, but because there were so special, so precious. So, so precious.
Of course, you still are precious. And always will be. Today, though, I have something new to look forward to, and that's getting to know the adult you.
Know that your father and I have always tried to do our best by you, and for you. Not spoiling you too, too much. Not being too, too hard on you. Did we reach that "just right" spot?
Only time will tell. Time. The hourglass of life. I hope it allows us all to celebrate the next year of the decades together.
I love you so. I so love you. Now and forever.
Happy Birthday!
Love,
Mom

Click to print